GenAI/ML and Cloud Migrations
Charting the roadmap of orgnizations to be truly digital with GenAI/ML , Analytics , Cloud Migration , Product Engineering , Automations and Interations.
Our in-house Certified Resources​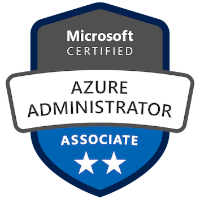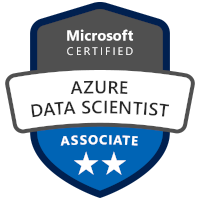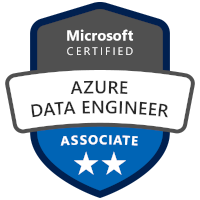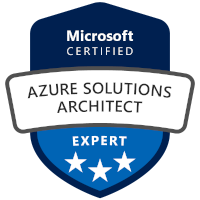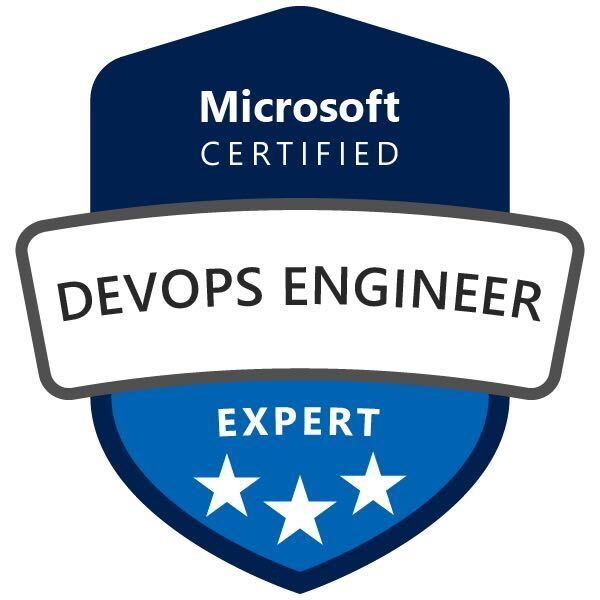 Building everything you need for your business
Welcome to MLgenie Inc, an IT consulting firm that specializes in GenAI/ML operations automation , Salesforce and Cloud Migration, with strong experience in Azure. We are committed to helping our clients navigate the ever-evolving world of artificial intelligence and machine learning, while also leveraging the scalability, security, and cost-effectiveness of the cloud. Our services include.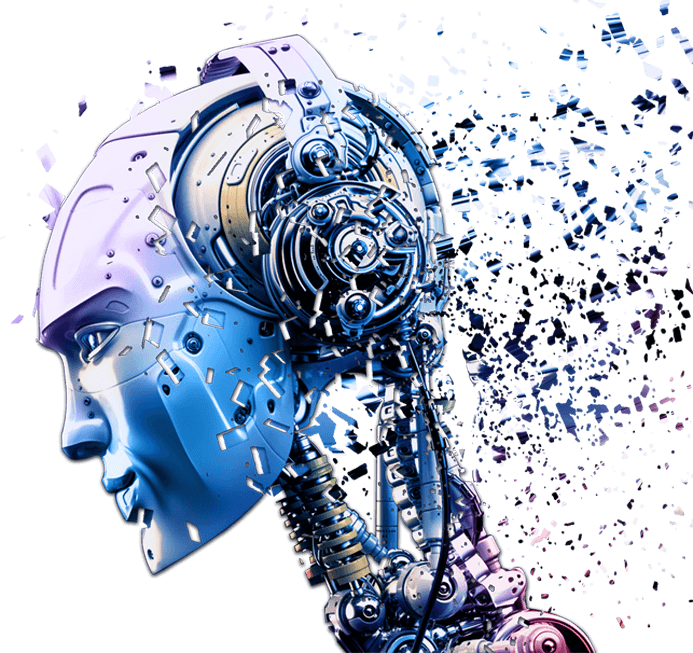 Data Security and Governance
We assist building anonymous de-identification schemes that enable statistical security against traditional and ML classification efforts with huge datasets.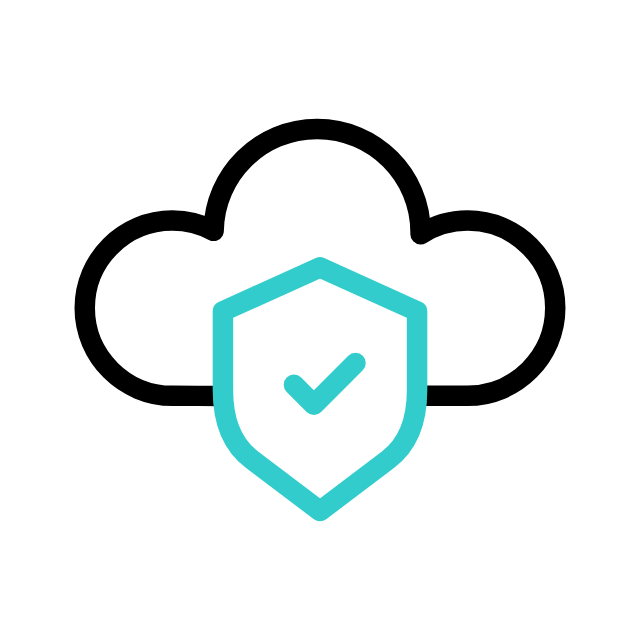 Cloud Migration
We help organizations plan, design, execute and optimize their migration to Azure cloud. Our team has extensive experience in migrating applications, data, and infrastructure to Azure, and we can help you minimize downtime, ensure data security, and optimize costs.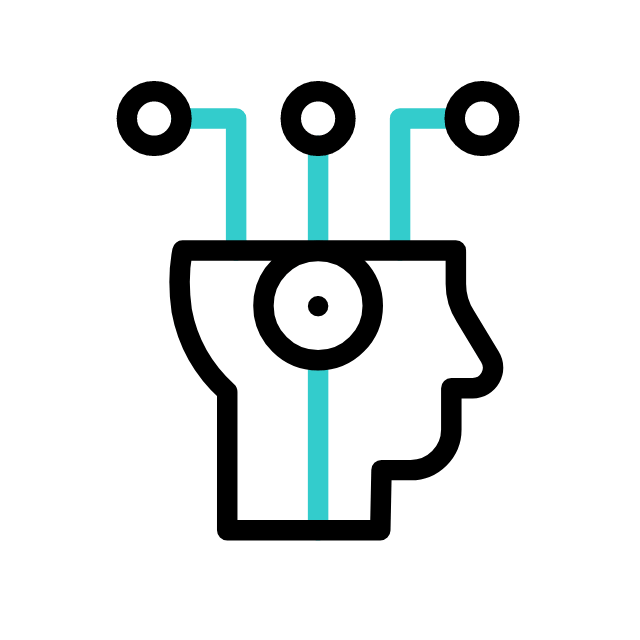 GenAI/ML operations strategy development
We work with our clients to understand their unique business needs and goals, and develop a comprehensive strategy for deploying and managing GenAI/ML systems that align with those objectives.
GenAI/ML system deployment and management
We provide end-to-end support for deploying and maintaining GenAI/ML systems, including infrastructure provisioning, model training and deployment, monitoring and maintenance, and more.

Automation and orchestration
We use a combination of cutting-edge technologies and industry best practices to automate and orchestrate the various processes involved in GenAI/ML operations, such as data preparation, model training, and deployment.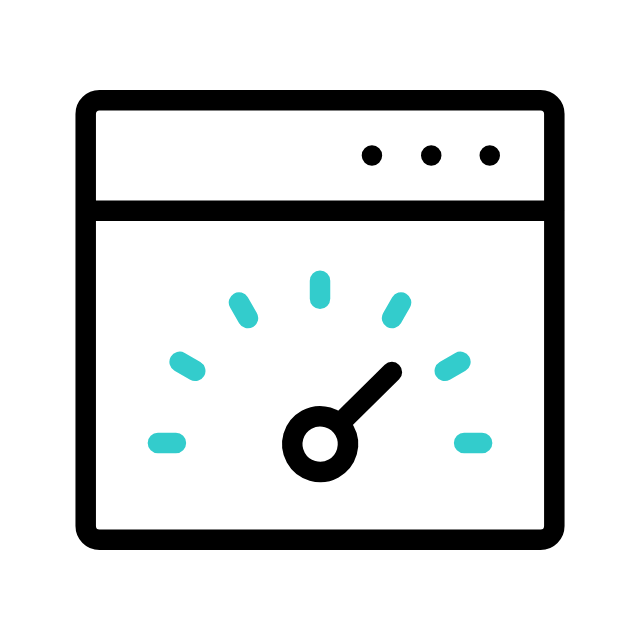 Salesforce Solution Architecture
we specialize in providing tailored solutions to help businesses maximize the benefits of the Salesforce platform. Our team of experienced architects has a deep understanding of the intricacies of the Salesforce ecosystem and can help design, build, and deploy custom solutions that align with your unique business needs